President: Kristin Van Meter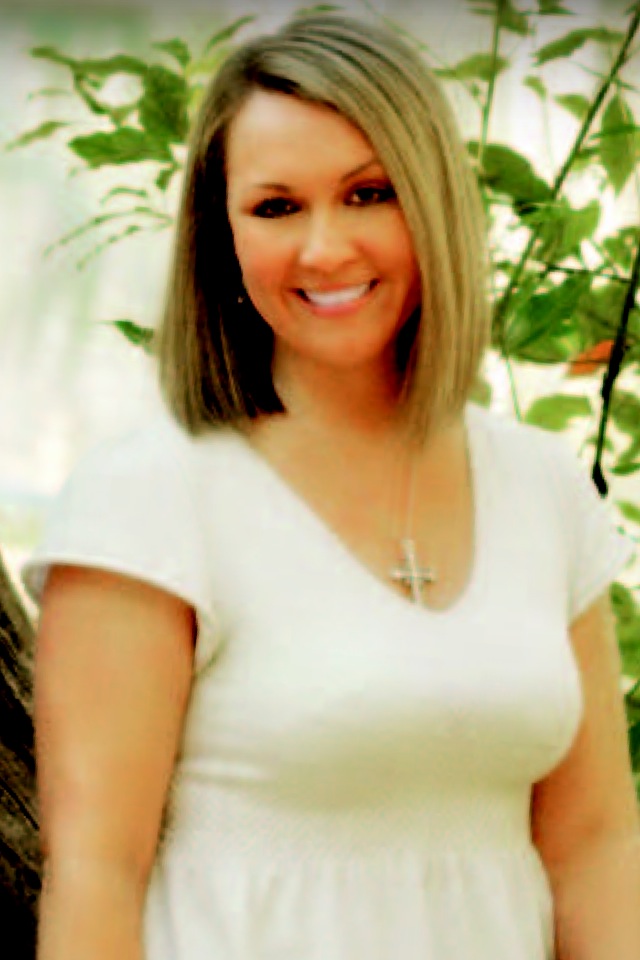 My favorite part of my job is meeting with employees, administrators, CEOs and CNOs, forming a partnership and making life long relationships. Born and raised here in Ocala, it's no surprise that I have grown up with a deep fondness for this community. As a strong believer in the community and locally owned business, I decided in November 2013 to utilize my passion and experience to offer a new level of service unique to Ocala.
My goal is for everyone to enjoy their job while working together to build a special company. A company is only as good as its employees and their commitment to compete to become the best in the industry. Being the best means we work with the best.